210 E. Turner, Berthoud, CO
The preliminary approved design is a South Entry:
With its superior insulation package, heat transfer systems, and a large Sunspace Collector, the basic Home achieves a HERS rating of near 50, making it eligible for at least a $4,000 Colorado Energy Saver credit on a mortgage.
Note that the designs shown below were worked up as an exercise to achieve a solar design acceptable to the Architectural Control Committee (not an easy exercise in this subdivision). A main floor master design is also possible as are many permutations having similar exteriors. Our desire is to build a Zero Energy Home. We are open to discussing design possibilities with interested parties.
2316 finished square feet, 4 bedrooms and 3 bathrooms, on 2 levels with a 515 SF garage and a 790 SF unfinished basement (see floor plans below)
The projected cost after the $4,000 state rebate for the basic HERS 50 house is $395,000*.
The cost for a Zero Energy/near zero utlity bill home which involves the installation of an 8.3 Kw array would be roughly $410,000**.
*Utility bill savings of $80/mo. translates to the virtual financing of a $330,000 home
** After state rebate of an additional $4,000 and federal rebate of $8,000. Additionally, utility bill savings of $160/mo. which translates to the virtual financing of a $345,000 home.
 Also there may still be Xcel rebates available for the PV array, which would make this home even more affordable (Act quickly, these rebates are almost used up. As of March 1, Step 9 rebates would be paying approximately $54/mo. for 10 years, making the home with PV's more affordable than without!) And after the system is paid off you are getting free electricity.
Financing scenarios are approximate and based on 5% mortgage over 30 years.
The submitted design features a main floor with a kitchen off the backyard, living, dining, and home office or additional bedroom, an optional vaulted ceiling over the stair well: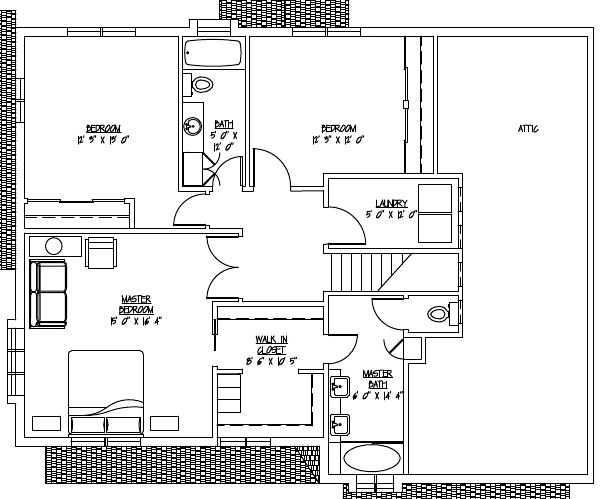 second floor
Main Floor Master Possibility: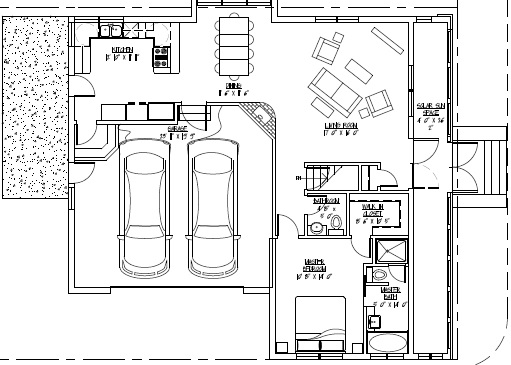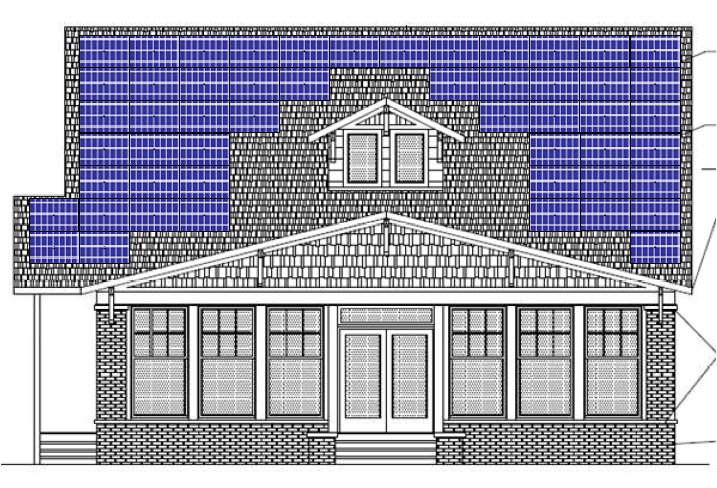 View with 13 Kw PV array-enough power for a Zero Energy Home and to power a plug-in electric car.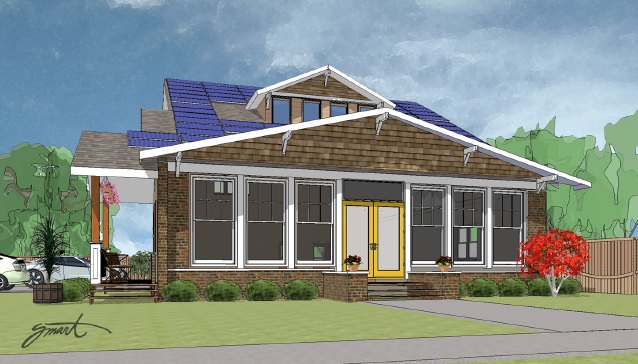 South/Front Entry View
OTHER POSSIBILITIES
WITH  MAIN FLOOR MASTER AND GUEST BEDROOM
(typically with a to-be-finished attic, basement optional)
210 TURNER WEST ENTRY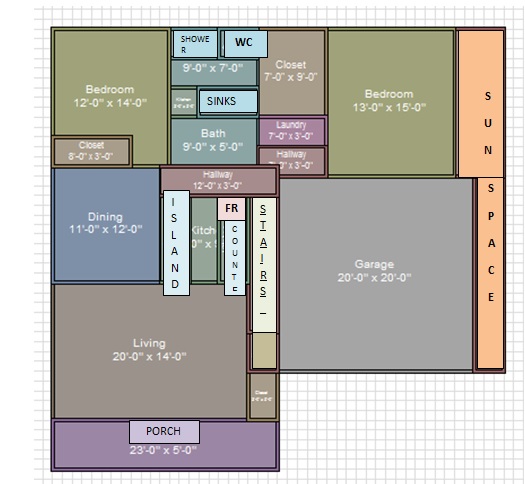 210 TURNER  SOUTH ENTRY EAST MASTER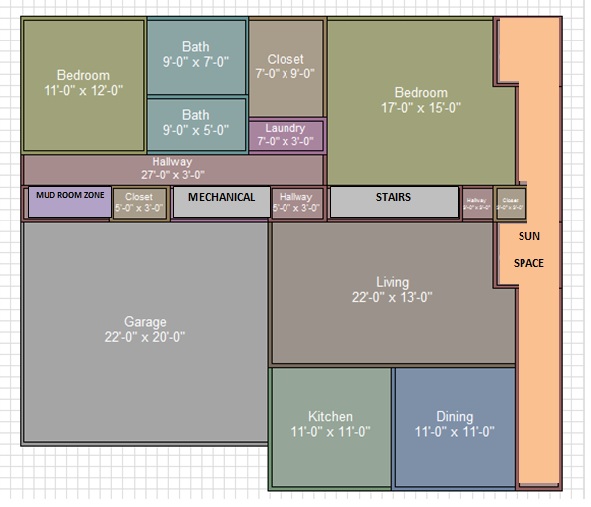 210 TURNER SOUTH ENTRY WEST MASTER